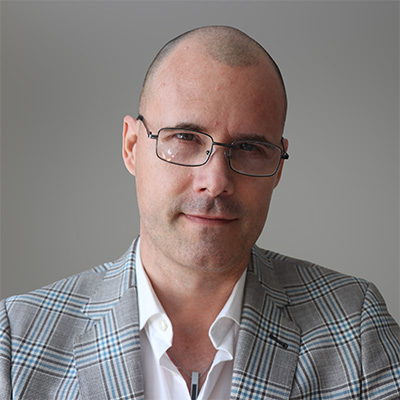 IT that works for you
Started in 1998, SharpForm Technologies is a complete technology solution provider. We are 100% committed to making sure business owners have the most reliable and professional IT service in The Pacific Northwest. Our team of talented IT professionals can solve your IT nightmares once and for all.
Here's why so many businesses depend on SharpForm Technologies for complete IT services and support:
Over 25 years of professional IT experience. For over 25 years, our company has been a trusted provider of IT solutions. Our team of experienced IT professionals brings unmatched expertise to every project, delivering tailored solutions that meet your unique requirements. With a proven track record of excellence, you can rely on our professionalism and commitment to deliver outstanding results for your IT needs. Choose us for our extensive experience and let us help you achieve your IT goals with confidence.
Real-time support. With our services, you can rest assured that we will respond to emergencies promptly. You have the flexibility to either speak to a live representative or use our user-friendly online ticketing system to log your issues. Our system allows us to remotely access your PC or server and address a variety of issues without waiting for a technician to arrive at your location.
One-stop-shop. From hardware and software management to vendor relationships, our comprehensive IT services cover all aspects of your infrastructure. Our sole objective is to manage your IT requirements, allowing you to focus solely on your business without any IT-related concerns.
Proactive, not reactive. At the core of our service philosophy is a commitment to being proactive, not reactive. We utilize cutting-edge network monitoring and management technology to keep a close eye on your network 24/7, so we can detect and resolve issues before they spiral out of control. Our focus is on prevention, not just reaction, to ensure your network runs smoothly without any unnecessary disruptions.
100% satisfaction guarantee. Your satisfaction with the services we provide is our topmost priority. We are fully committed to doing everything in our power to ensure that you are completely satisfied with the work we deliver, with no hassle or inconvenience. We strive to make the process of working with us as seamless and stress-free as possible, and we are dedicated to achieving that goal.
Our custom service packages deliver what you need and want without overstepping the boundaries of your budget. From cloud services to data backup, SharpForm Technologies is here to team up with you and your company for expert support.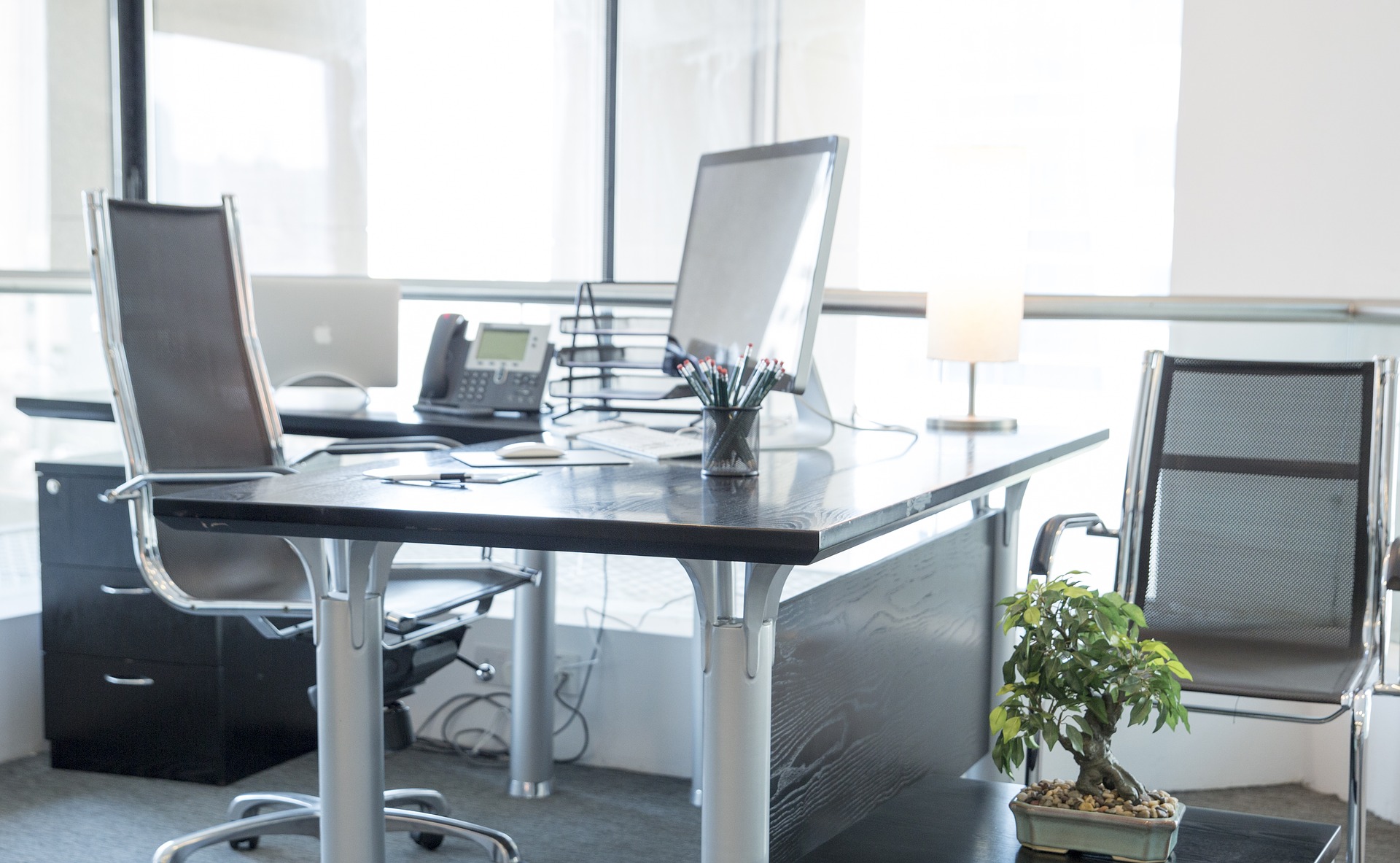 Our goal is to provide enterprise class tools to small businesses enabling them to integrate their technology and empowering them to protect, manage, and grow their businesses more effectively.